Welcome to Chevy Militia's Membership Only Page,
We have your official MEMBER ONLY windshield decal along with a CM DVD waiting to be shipped out. Just choose your package below. After you receive your membership package, please send in OFF ROAD pictures of your truck showing the sticker for a chance to be Member of the Month. Also if your interested in being in Chevy Militia's next DVD email us your 4wheeling footage.
Be sure sure to recruit other Chevy's in your area. We are tired of Mall Crawlers giving Lifted trucks a bad name. The goal today is the same as it was in 2001 when we started the club. When people see the Chevy Militia sticker on a truck, they know the driver represents the sport of 4wheeling. Whether it be mud, rocks, sand, snow etc, Off Road is where we belong. Make sure to represent the club well when your out on the trails.
Choose the package below, and welcome to the Militia!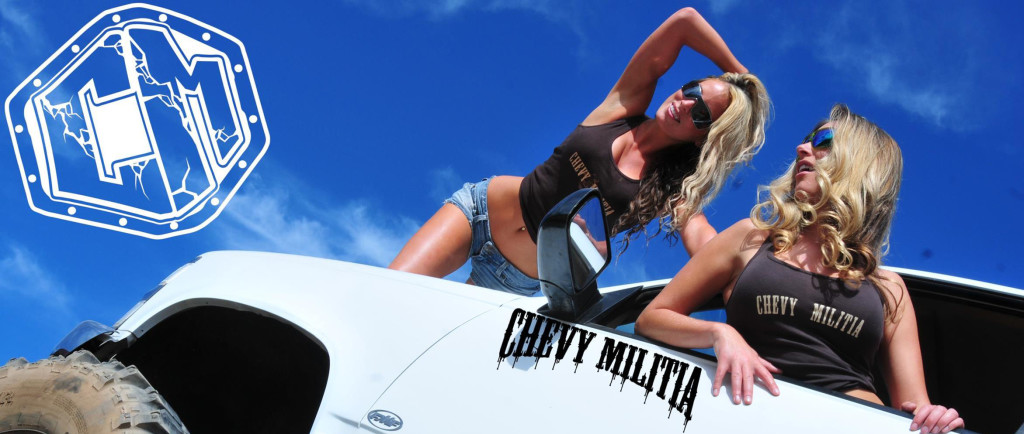 "Not Just a Club, its a way of Life"
Founder
Matt Harmon
Big Block Membership Package
Small Block Membership Package